9th Annual Salute to Local Heroes & Installation Dinner
"All That Jazz"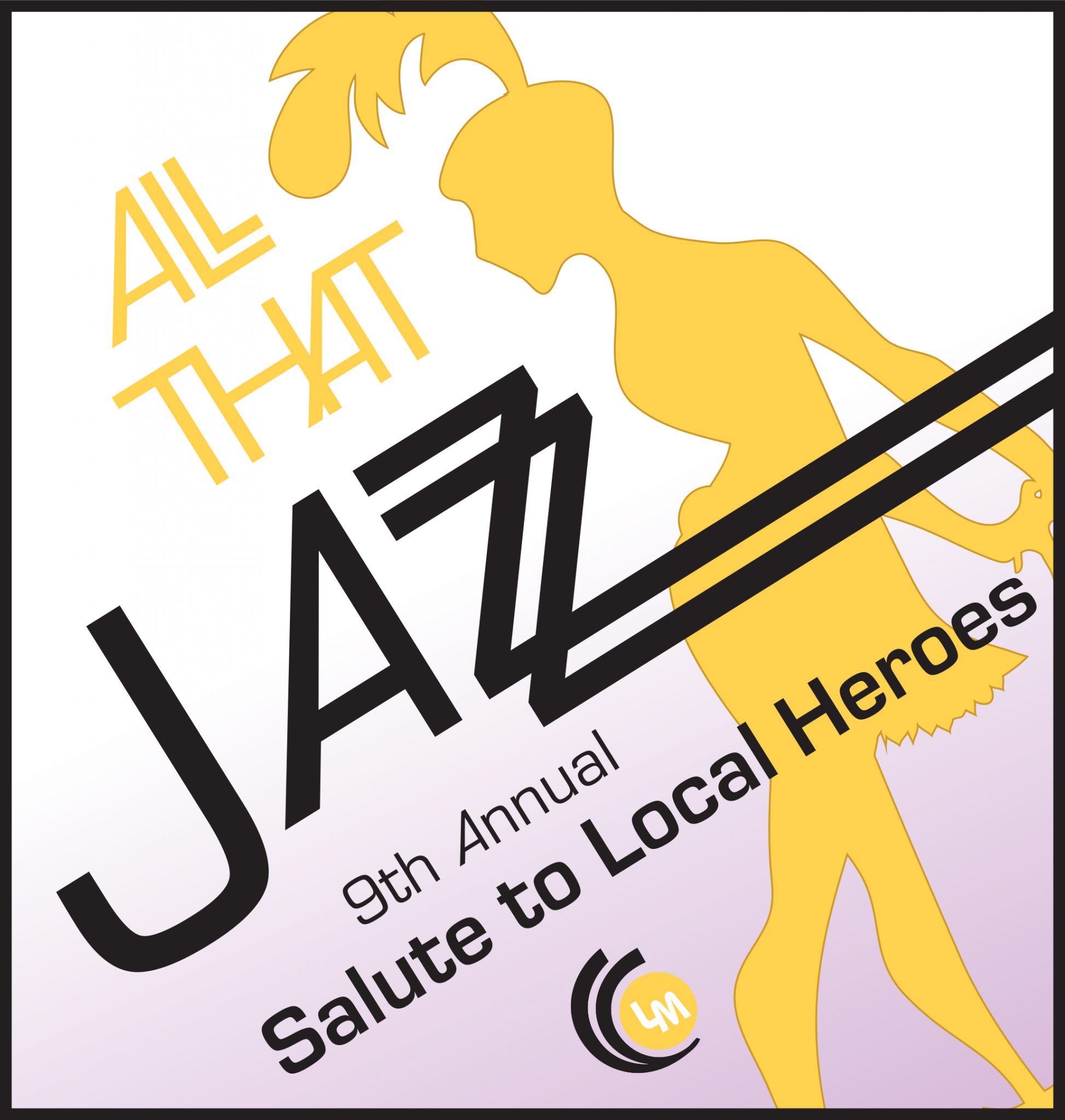 Join us as we entertain you through this popular evening to celebrate our local heroes from the La Mesa Police Department, Fire Department, paramedics, and our Retired Volunteers of the La Mesa Police Department. This evening will also serve to install the Board of Directors and Officers of the La Mesa Chamber of Commerce. This high energy evening combines the best of the best for La Mesa – celebrating those that do so much to make our community safe and installing those that will take a leadership role and guide our business community.
Enjoy bidding on a great assortment of silent auction items, get lucky on raffles that offer many great prizes, and more!
Date: Wednesday, February 22, 2017
Time: 5:00 p.m. – 8:30 p.m.
Place:
Town and Country Resort & Convention Center – Golden Ballroom
500 Hotel Circle North
San Diego, CA 92108
Click here to view a map of the Town and Country Resort & Convention Center.
Cost:
Individual tickets are $75 per person
2 for $135
8 for $500
All reservations will be held at door. Parking is complimentary (Parking tickets are validated at the registration table).
If you need a vegetarian or gluten-free meal prepared, please indicate by the guest's name when placing your reservation.
To register and pay with PayPal, please see the right sidebar on the Event Calendar.
Evening attire: Gatsby Glam, Business, Cocktail
No host bar.
Please reserve your spot now! Email rsvp@lamesachamber.com, call 619-465-7700 ext 2, or register online.
For more information on tables and sponsorship opportunities, contact Mary England at maryengland@lamesachamber.com.
For information on individual registration, contact the Chamber events team at (619) 465-7700 or at rsvp@lamesachamber.com.
Sponsorships Available. Please click here to see sponsor levels and remember, they ALL include tickets to the event!