Salute to Local Heroes & Installation Dinner
Save The Date!
Join Us at the 2018 Salute To Local Heroes and Celebrate the Chamber's 10th Anniversary!
Save the date and join us in  this celebration that honors and recognizes those first responders from our La Mesa police, fire, paramedics and our Retired Senior Volunteer Patrol. This  annual event in it's 10th year will be the first event celebrating the 10th Anniversary of the La Mesa Chamber of Commerce.  During this evening we shall install our Board of Directors, celebrate our first responders and our 10th anniversary.
Date: Thursday, March 8, 2018
Location: Town & Country Resort Hotel
500 Hotel Circle – Mission Valley
Regency Ballroom
Time: Cocktails 5:00 – 6:30 p.m.
Dinner & Program: 6:30 p.m. – 8:30 p.m.
More details to follow!
Photos By Sandra Small Photographer.
The La Mesa Chamber of Commerce held it's 9th annual Salute to Local heroes on Wednesday, February 22nd at the Town & Country Hotel and celebrated our own group of "Oscar" winners, our 2017 local heroes. This year's 6 heroes are as important to our community as any "Best Picture" or "Best Actor" award. They have made a tremendous impact on the lives of others. Our heroes were recognized for some of the following feats: A baby was delivered under unusual circumstances, a young man's life was saved following a severe traffic accident, 117 stolen vehicles with an estimated value of over $1.3 million were recovered, a cold case homicide from 2014 that occurred in La Mesa was solved, firearms and illegal drugs were seized. 86 suspects were arrested, 70 search and arrest warrants were written and two Retired Senior Volunteer Patrol were honored for assisting the La Mesa Police Department in the daily tasks needed to run the organization, as well as for their thousands of volunteer hours. This year's heroes are: Paramedics – American Medical Response, Elizabeth Robinson, Heartland Fire & Rescue – La Mesa, Fire Captain Billy Doig, La Mesa Police Department, Detective Tim Cook and Detective Jacob "Colt" and La Mesa Police Department Retired Senior Volunteer Patrol Mike Sparks and Bill Walton. These fine men and women have made a tremendous difference in our community. Our annual dinner allows us to come together and honor those who are dedicated to the citizens of La Mesa and to our entire community. Congratulations to this year's 6 local heroes!
Thank you to all those who made the Salute to Local Heroes 2017 event a success! Be sure to join us again in 2018!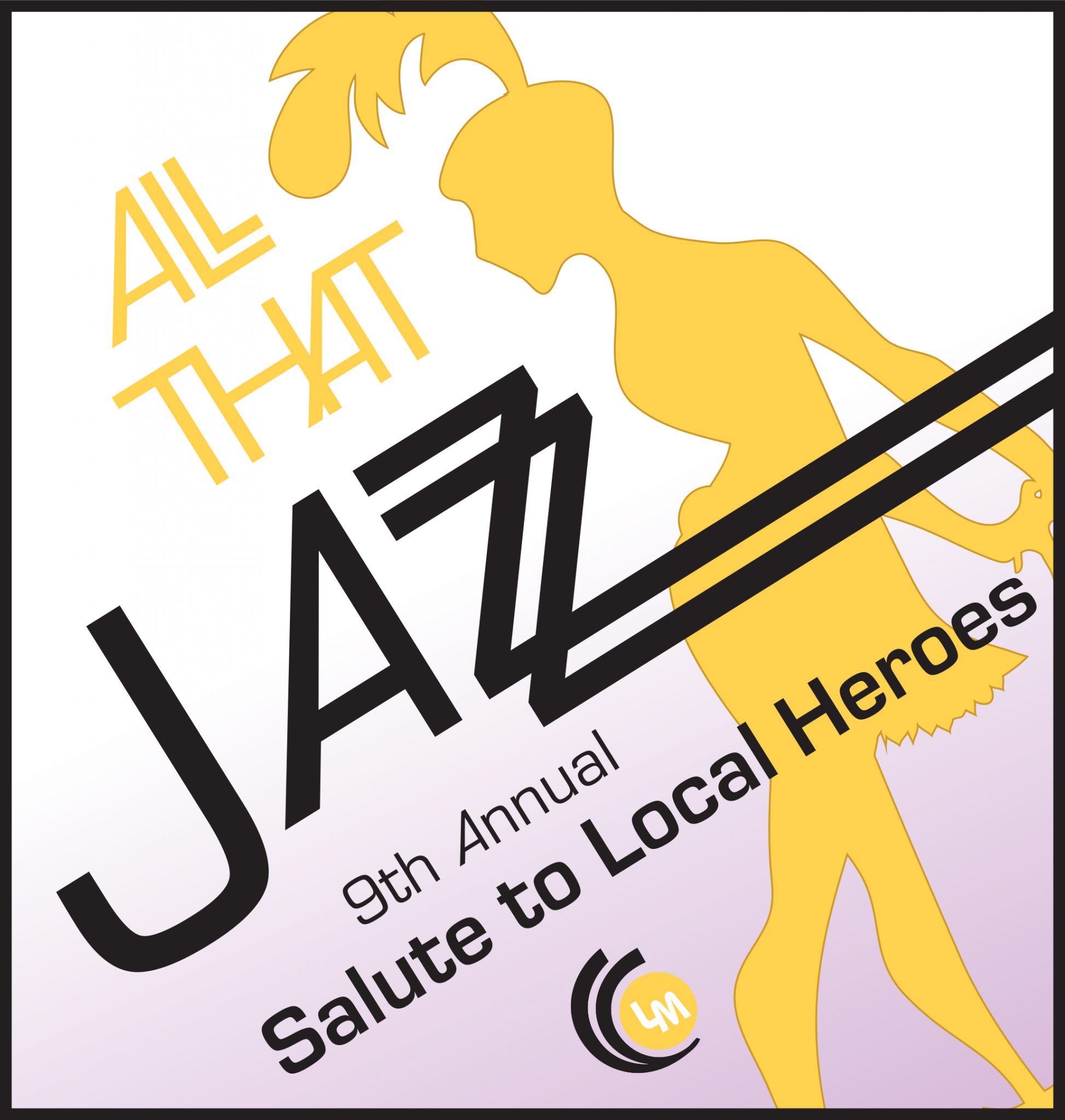 Join us as we entertain you through this popular evening to celebrate our local heroes from the La Mesa Police Department, Fire Department, paramedics, and our Retired Volunteers of the La Mesa Police Department. This evening will also serve to install the Board of Directors and Officers of the La Mesa Chamber of Commerce. This high energy evening combines the best of the best for La Mesa – celebrating those that do so much to make our community safe and installing those that will take a leadership role and guide our business community.
Enjoy bidding on a great assortment of silent auction items, get lucky on raffles that offer many great prizes, and more!
Date: Wednesday, February 22, 2017
Time: 5:00 p.m. – 8:30 p.m.
Place:
Town and Country Resort & Convention Center – Golden Ballroom
500 Hotel Circle North
San Diego, CA 92108
Click here to view a map of the Town and Country Resort & Convention Center.
Cost:
Individual tickets are $75 per person
2 for $135
8 for $500
All reservations will be held at door. Parking is complimentary (Parking tickets are validated at the registration table).
If you need a vegetarian or gluten-free meal prepared, please indicate by the guest's name when placing your reservation.
To register and pay with PayPal, please see the right sidebar on the Event Calendar.
Evening attire: Gatsby Glam, Business, Cocktail
No host bar.
Please reserve your spot now! Email rsvp@lamesachamber.com, call 619-465-7700 ext 2, or register online.
For more information on tables and sponsorship opportunities, contact Mary England at maryengland@lamesachamber.com.
For information on individual registration, contact the Chamber events team at (619) 465-7700 or at rsvp@lamesachamber.com.
Sponsorships Available.  Please click here to see sponsor levels and remember, they ALL include tickets to the event!